Page 2 of 2 •

1, 2

"I can," Hizuka said grinning. She focused all of her energy until an aura appeared around her sword. She felt so full of energy, like she could do anything at that moment. She remembered that she had to attack the heartless in front of her.

She aimed at the center of the group like the other two did. "Ready."
Admin





Posts

: 36


Heart Points

: 352


Reputation

: 2

Character sheet
Experience:


(400/1000)


Party Members:


Once the three of them took aim at the heartless, Zero looked at Hitame nodded, telling her that they could let their attacks go.

"Now." she said as the light around the edge of her Keyblade shot out in a beam toward the Tentaclaws. She was pushed back a bit by the strength of the beam, but she managed to keep herself from flying all the way back.

Zero's Keyblade did the same but he wasn't pushed back like Hitame was. Instead what he felt was a burning sensation in his hands. He ignored it though and kept his Keyblade position in the middle of the group.

Once the light from both keyblades diminished, they looked at the spot where they had sent their energy. It seemed that the attack worked and Hitame fell to her knees. "That was ... exhausting." she sighed. "Hoe do you two feel?" she asked.
_________________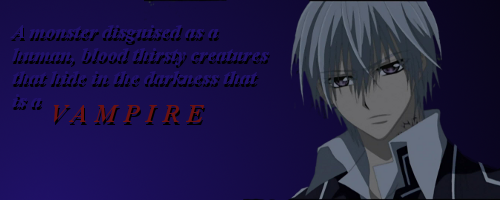 Spoiler:
Guardian





Posts

: 65


Heart Points

: 573


Reputation

: 3

Character sheet
Experience:


(1000/1000)


Party Members:


Page 2 of 2 •

1, 2

---
Permissions in this forum:
You
cannot
reply to topics in this forum